Description
Each bread cloth is lined to keep your pastry fresh longer. We prewashed the textile with an environmentally friendly detergent, so you can use it immediately! Since we prewashed it for you, it will no longer change it's size during cleaning.
We care a lot about the life cycle and eco-footprint of our products. Hence the care labels are made of recycled material and OEKO-TEX® certified as well.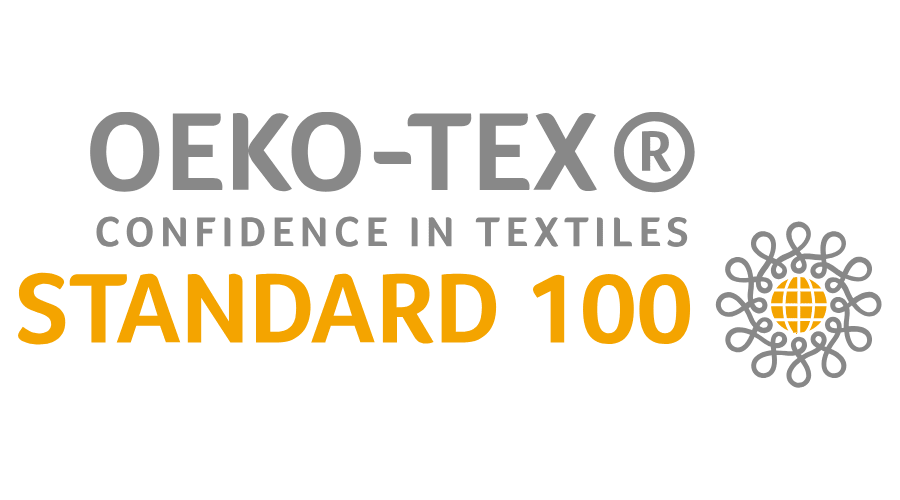 Products made from material bearing the "confidence in textiles" trademark meet the strict testing criteria of the International OEKO-TEX® Organization and are free from harmful substances.