Description
The cover is made of extremely dense cotton fabric which is ventilating, although it prevents the dust from reaching the inner layers of the pillow, making it a great choice for allergy sufferers. Machine washable and retains its shape for a long time due to the characteristics of the filling material and comparatively larger quantity used. We recommend to adjust or change the filling material every 4 year to keep the shape of the pillow.
We designed the cushion to be slightly bigger than the given size so it will fit in a 50×50 cm (20×20 ") pillow cover perfectly. Choose white for light colored decorative cushion covers and blue for dark ones.  Ecologically conscious, handmade product.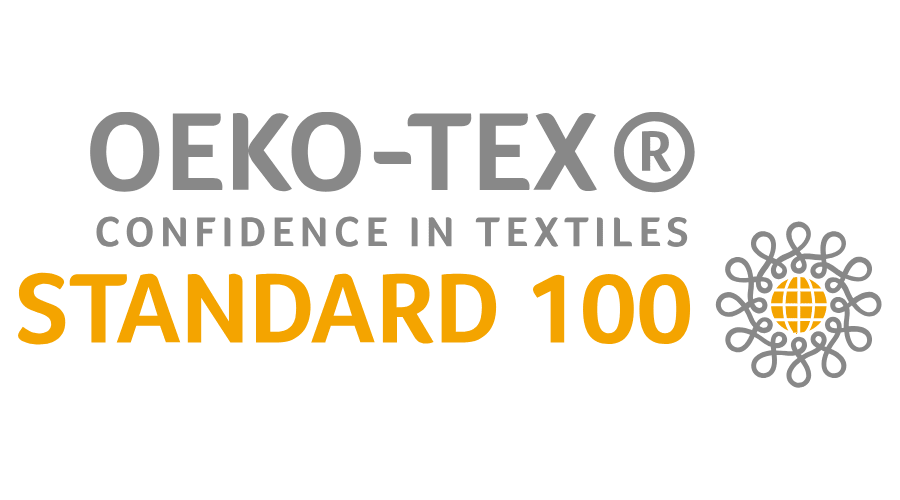 Products made from material bearing the "confidence in textiles" trademark meet the strict testing criteria of the International OEKO-TEX® Organization and are FREE from harmful substances.