The S/alon home design exhibition is organized in Budapest in Hungary ones a year. It was born from the ambition to create a dignified platform for the Hungarian design's and home decor market's participants. In 2019, I had the opportunity to participate among other hungarian designers. I showcased the woolen blanket collection called "Shape of Water" at my booth.
Find out more at: http://salonbudapest.hu/en/
http://salonbudapest.hu/en/kiallitok/vandor-studio/
Előző
Következő
It was a great opportunity to meet with interior designers and people interested in high quality goods. The exhibition was so successful that it inspired me to dream big and open my webshop.
Also, I was invited to exhibit my handwoven blanket and pillows from the Grádics 2.0 collection at the booth called Wabi-sabi. It was one of the 8 live moodboards inspired by the latest trends in interior design.
What is wabi-sabi? Wabi-sabi is much more than a design trend. It's a concept that can be traced back to the 14th century Japan, representing an aesthetic quality with imperfection and the acceptance of change in its focus, as well as the harmony and connection between man and nature.
Find out more at: http://salonbudapest.hu/en/blog/wabi-sabi-a-tokeletlenseg-harmoniaja/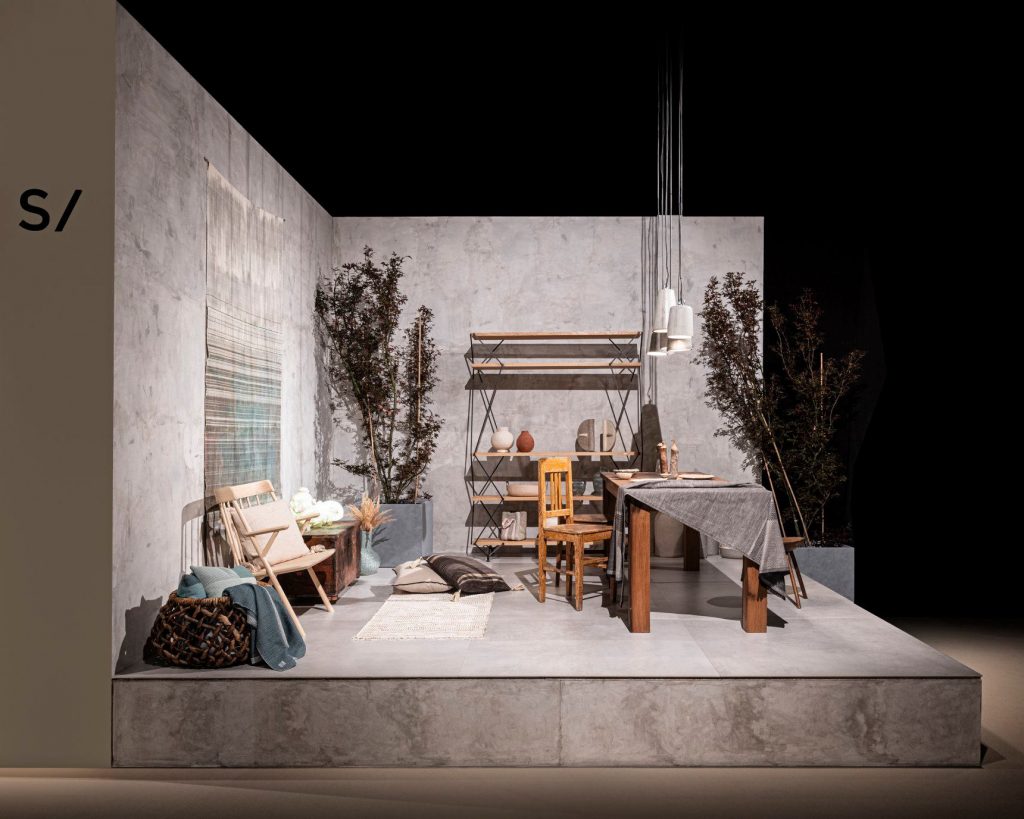 Exhibitors at the booth include Yoza (shelf), Komonka (decorative textiles), and pillows and blankets from the Grádics collection.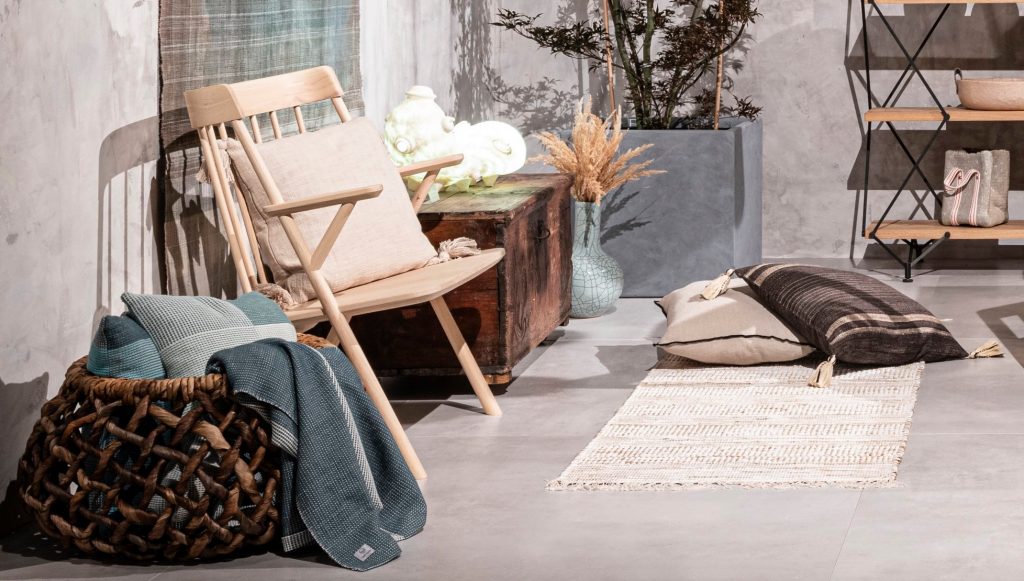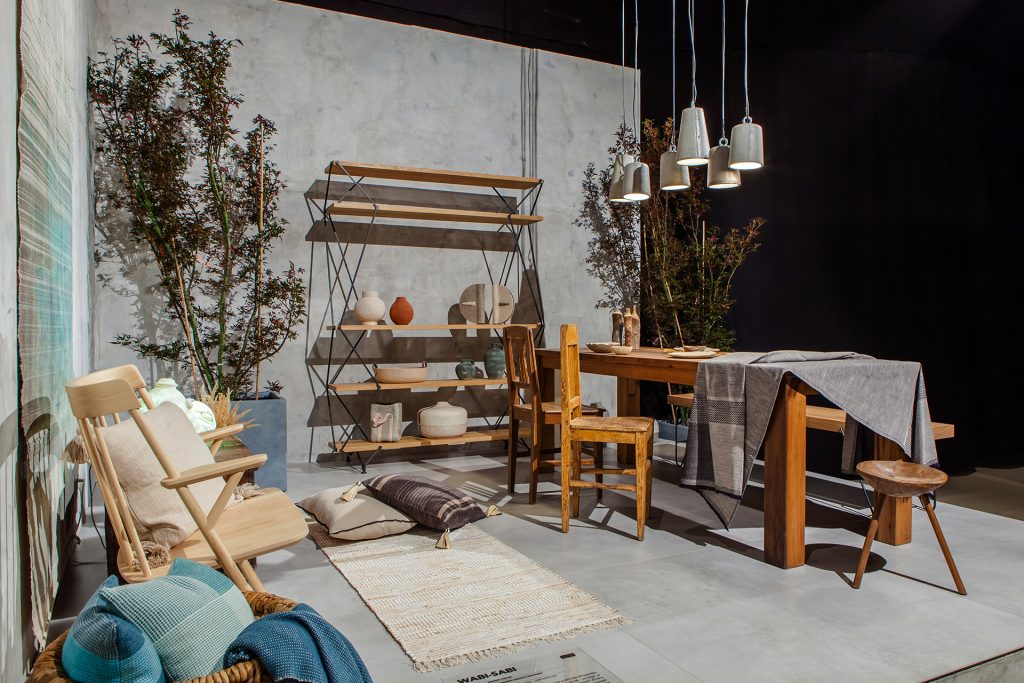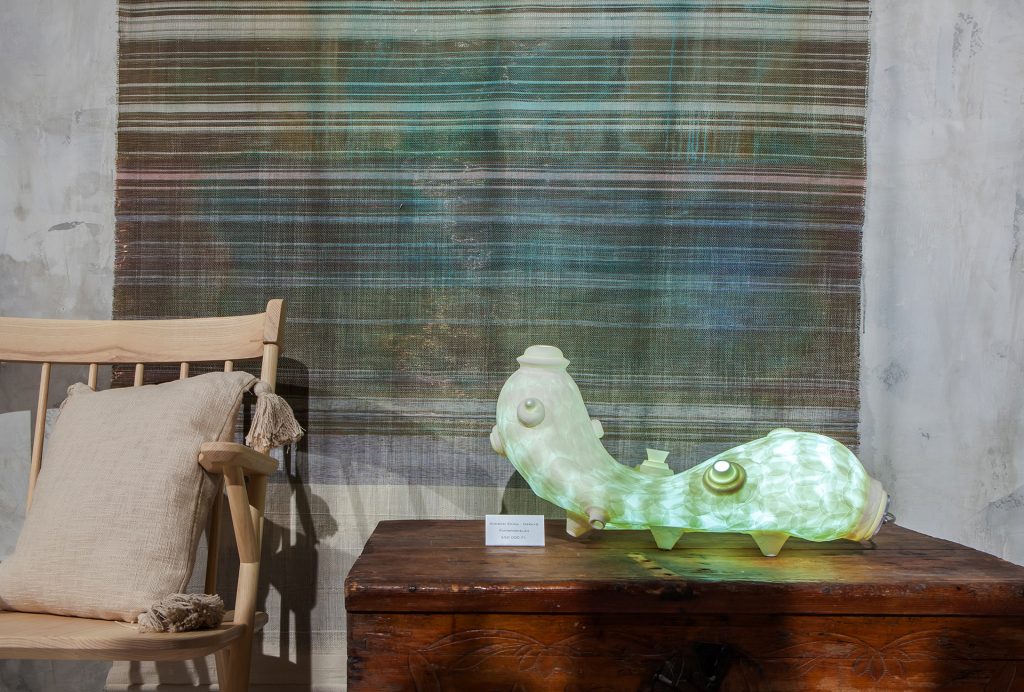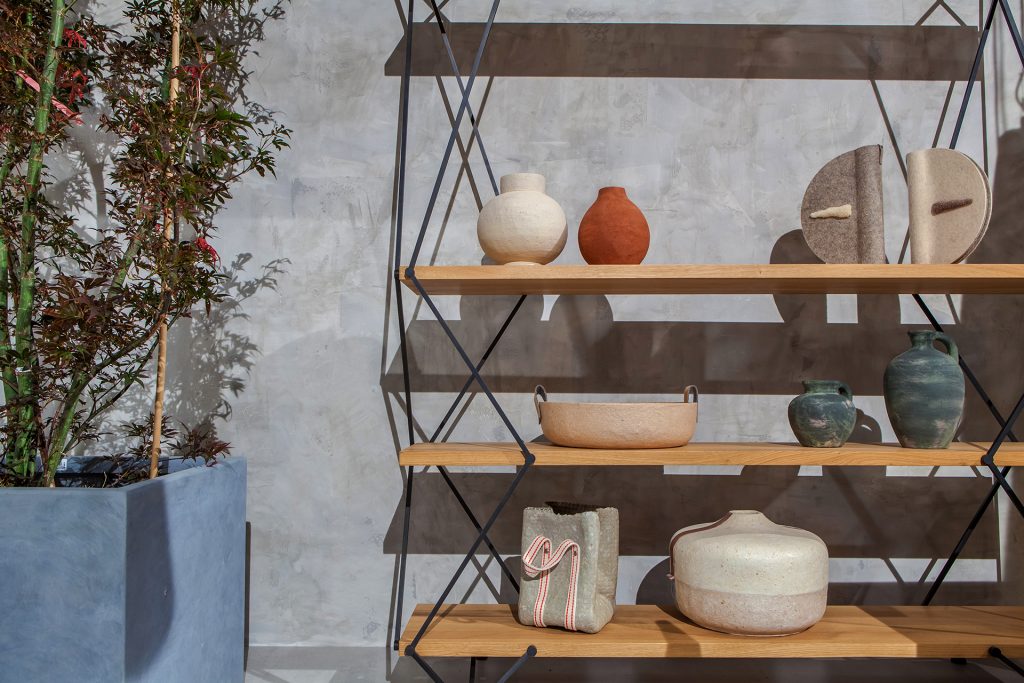 Előző
Következő
Art direction / Zselyke Szendrey
Interior designers / Lakberendezők Országos Szövetsége – VAN Interior Design / Anikó Varga
Styling / 0614 Design – Tímea Tímár , Kata Hortobágyi