For the fourteenth time, textile designer Szilvia Szigeti and interior designer Tamás Radnóti are organizing the Design Without Borders, 14. madeinhungary + 7. MeeD (Meeting of European and Central European Designers) exhibition, gathering and program series, one of the most important design events in the region. For the first time, the event is being organized as an international festival and as part of the Hungarian Festival Alliance and EFFE (Europe for Festivals, Festivals for Europe).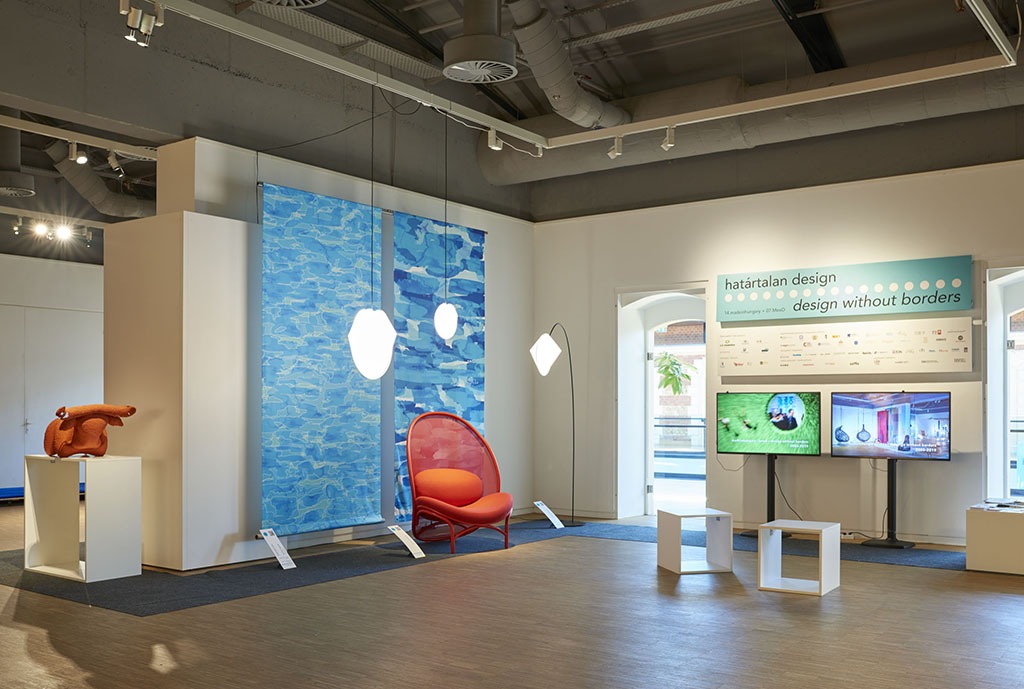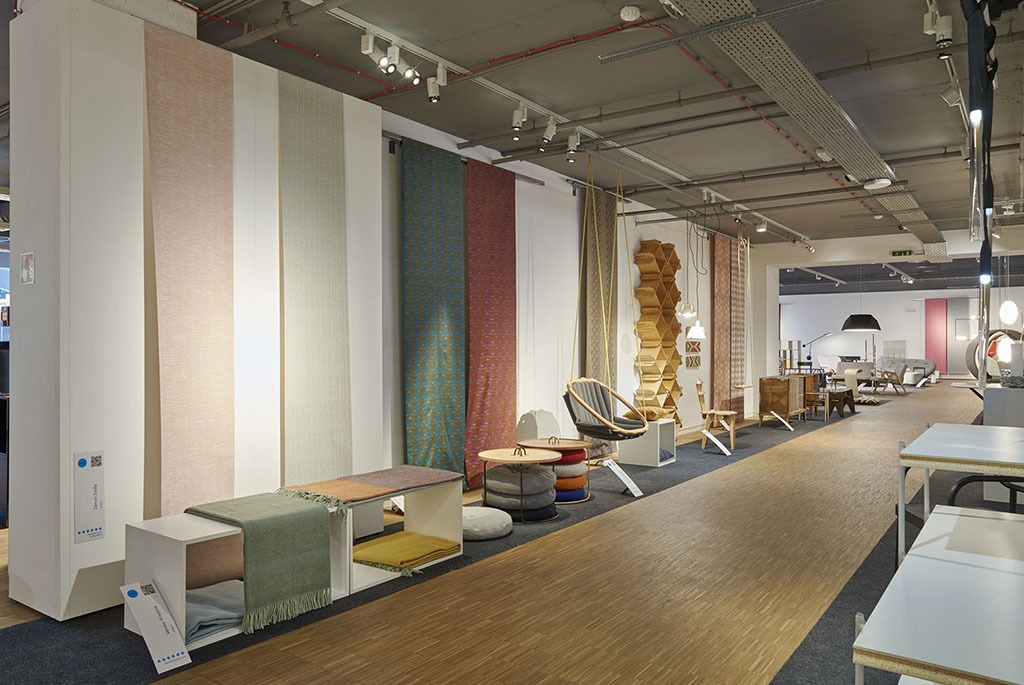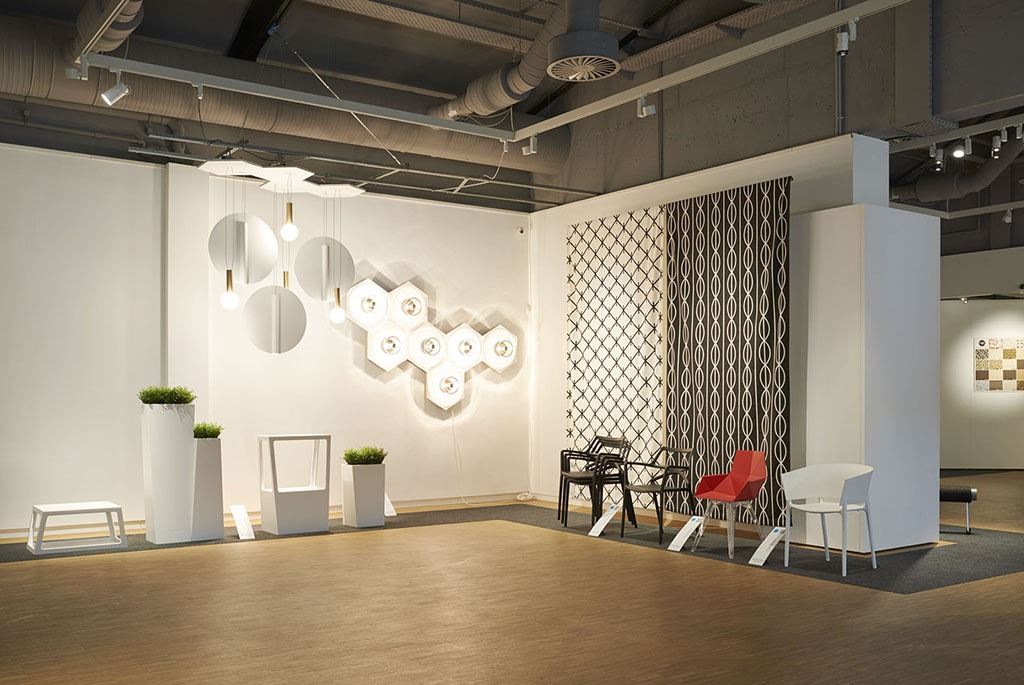 Previous
Next
The selection includes works by more than 100 designers from twelve different countries. The studio represented itself at the event with woolen blankets.
Alongside mass produced products there will also be pieces manufactured in small quantities and unique creations which interpret genres freely. It is the explicit intention of the curators to present the variety and refreshing innovativeness of the area, so in addition to objects created in light of current trends, pieces which reflect individual ways of seeing will also be included. Among objects created by young and middle generation designers there will be numerous works which have won their creators Hungarian and international awards, such as the A' Design Award and Competition, Blick Fang, German Design Award, Czech Grand Design Award, the IF Design Award, the Hungarian Design Award, make me! competition of the Lodz Design Festival, the Red Dot Design Award, and the Swiss Design Award. Design Without Borders places particular emphasis on dialogue and permeability between the various genres. In 2014, compositions by visual artists who create object simulations were included, followed in 2016 and 2017 by works by applied textile designers.
Find out more at: http://madeinhungary-meed.hu/en